Step into the World of Biossentials
A leader in aromatherapy spa, body and beauty products since 1999 trusted by the finest spas, resorts and hotels around the globe.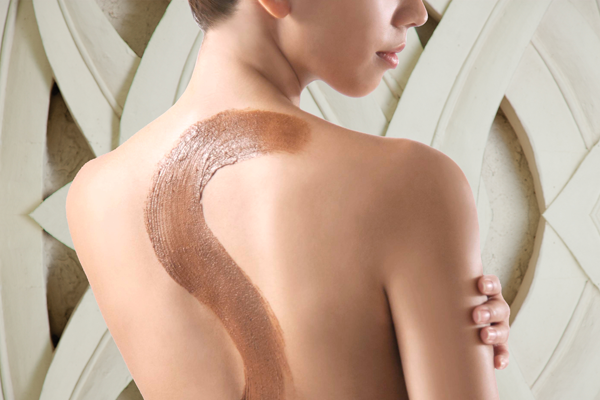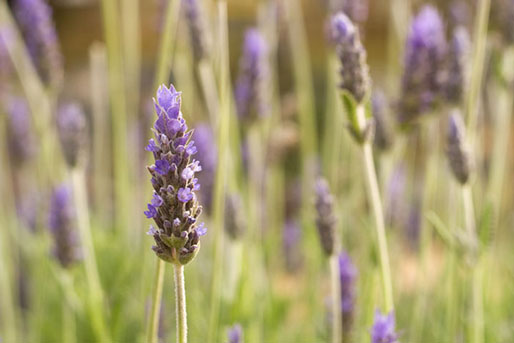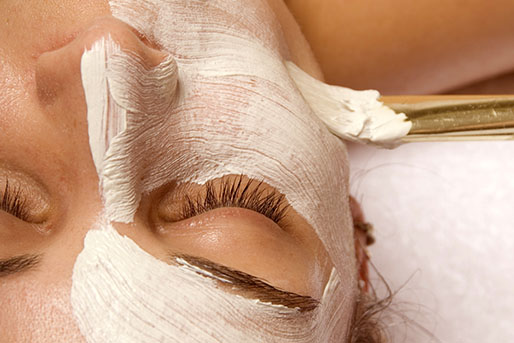 Aromatherapy Collection
Experience Biossentials' pure and natural essential oils, massage oils, body care and life style products.
Tropical Spa Collection
Exotic Asian inspired traditional spa, body and lifestyle products with pure flower and plant essences.
Lavender Collection
Step into nature's garden with the delicate scent of organic lavender and bergamot.
Facial Care Collection
Aromatherapy facial care with pure essential oils reveals the healing power of nature for healthy, glowing skin.
The Biossentials Story
Founded in 1999 by leading natural healthcare professionals, Biossentials balances eastern and western philosophies built on a foundation of health and wellness reflecting the power of nature and the purity she offers. From humble beginnings, we have evolved providing a full range of spa, body and beauty products worldwide to meet the changing needs of the wellness and spa industry. Biossentials today continues to embrace nature's goodness, providing products with easy-to-use DIY methods that invites participation in the creation of fresh, customised treatments, free of harsh chemicals and preservatives.

Learn More About Us